At Storwick and Associates Dermatology and laser clinic, we offer only the best medical grade skincare products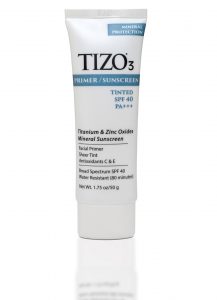 TIZO mineral sunscreens (Titanium Dioxide and Zinc Oxide) are by far the best choice for your skin, your body, and the environment. Their commitment to using 100% mineral sunscreens is right in their name.
Alumier MD is a true professionally-dispensed medical-grade skincare brand dedicated to the latest advancements in Clean Science , and delivering therapeutic outcomes for patients presenting an array of skin conditions and concerns.
Don't have time to come in for a consultation? Call us at 403-286-0086 or e-mail us at drsadmin@telus.net to arrange a virtual consultation. We can arrange to have the correct Alumier MD products mailed directly to your doorstep for FREE!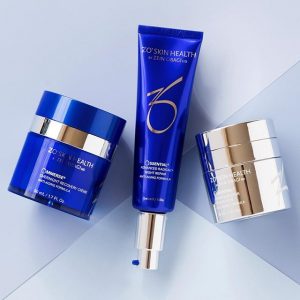 ZO® Skin Health, Inc. develops and delivers innovative skincare solutions that optimize skin health based on the latest advances in skin therapy technologies, unique delivery systems, bioengineered complexes and exclusive formulations.
To order for delivery to your home, please call our clinic at 403-286-0086.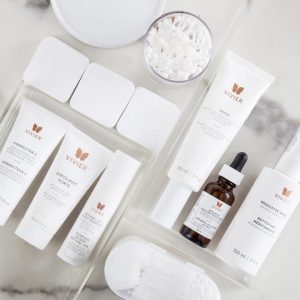 At Vivier®, they create, manufacture and market premium pharmaceutical skin care products that are proven to prepare, target moisturize and protect your skin.
To order product online, and have it delivered to your front door; go to www.vivierskin.com and sign up with our clinic code (code: 4032860086).