At Storwick Dermatology, we offer only the best medical grade skincare products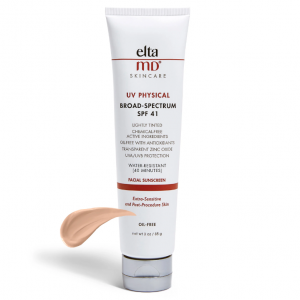 EltaMD®  has been voted the #1 Dermatologist-recommended professional sunscreen brand and are by far the best choice for your skin. Everyone's skin is built different and EltaMD understands that! That is why they offer different sun protection specific to one's skin type.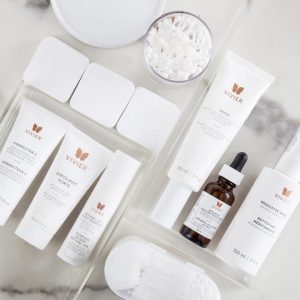 At Vivier®, they create, manufacture and market premium pharmaceutical skin care products that are proven to prepare, target moisturize and protect your skin.
To order product online, and have it delivered to your front door; go to www.vivierskin.com and sign up with our clinic code (code: 4032860086).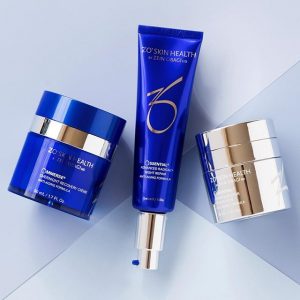 ZO® Skin Health, Inc. develops and delivers innovative skincare solutions that optimize skin health based on the latest advances in skin therapy technologies, unique delivery systems, bioengineered complexes and exclusive formulations.
We know finding the right skincare can be overwhelming. This is why we offer skin consultations with our knowledgeable staff! Our staff know all of the products inside and out and are here to help you find the perfect skin routine! Call Storwick Dermatology today at 403-286-0086 to book in!
*Please note: all skin consultations come with a non-refundable $50 booking fee which can be applied to product and/or services